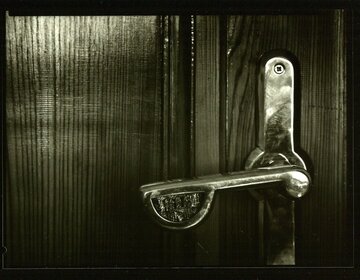 All our branches including bibliobuses are closed. This is an extraordinary measure against the spread of coronavirus. This measure results from the declaration of an emergency based on a decision of the Government of the Czech Republic.
IDIOM, the statue of artist Matej Kren, which is located in the lobby of the Central Library, is also inaccessible due to the closure.
Important information
All our branches are closed until further notice.
All loans have been automatically renewed.
All reservations have been extended and will be available for pickup after closing.
Late charges do not start during the closure.
Cultural events are canceled. For canceled events, we are looking for alternative dates.
Purchased tickets remain valid. Tickets purchased in cash at the ticket office can be returned after the library has been reopened. We will refund money for tickets purchased online upon request sent to knihovna@mlp.cz.