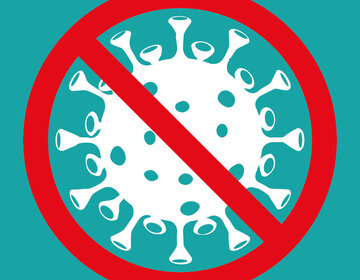 We open all our branches in a special mode.
Extra opening hours
Smaller branches will not be open every day of the week and a novelty is an hour-long break to disinfect the premises. For hygienic reasons, we must also limit certain services – the number of seats, residential services, or internet access.
How will it work at branches?
You will only be able to enter the branches with your nose and mouth covered using a veil, scarf, or shawl. It will be necessary to follow other hygiene rules. For example, hand disinfection at the entrance or two-meter spacing between people.
We apologize for any inconvenience. Thank you for your patience, consideration, and understanding.