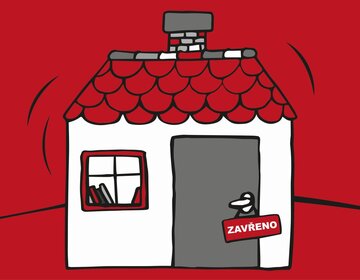 29. 12. 2020,
WEBREDAKTOR
The library completely closes all branches again. It is closed until further notice, and our services will only be available online.
Loans are extended until the end of January 2021, as well as fulfilled reservations. Delay charging is also suspended. You can also return books to the biblioboxes of the Jezerka, Lužiny and Opatov branches.
We will be happy to answer your questions by phone at +420 222 113 555, by e-mail at knihovna@mlp.cz or on Facebook.