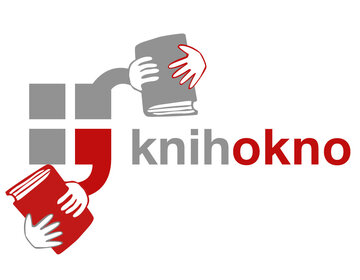 The Municipal Library in Prague has open dispensing windows – book windows as part of stricter measures.
How are book windows opened?
An overview of open branches and the opening hours of books can be found at www.mlp.cz/en/branches.
Due to technical reasons, the Ostrčilovo náměstí, Hloubětín branches and all places with residential services (DOK16, Dílna, Suterén, Atelier of the Jezerka branch) remain completely closed. Bibliobuses – mobile libraries are out of operation.
What is the purpose of book windows?
The book windows are mainly used to issue fulfilled reservations. You can pick them up, but you don't have to either, all borrowings and completed reservations are extended until March 14, 2021, the library remains systemically closed, it doesn't start late. Cash payment will be possible on site. The book windows also allow for the return of loans, or the extension of the validity of the reader's card.  
When visiting the library, please be considerate. It is obligatory to protect the mouth and nose with a veil, but much better with a respirator of the FFP2 class, it is necessary to follow the spacing and also the organizational instructions of librarians.