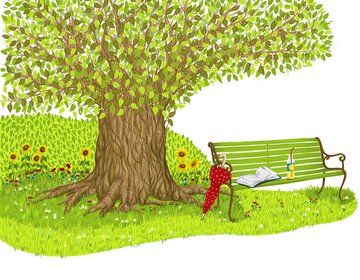 We are open all summer. We are open all summer. Summer opening hours run from Thursday, July 1, to Tuesday, August 31, 2021.
There is no closure during the holidays. With few exceptions, the opening hours remain the same. Attention! We are not open on Saturdays during the holidays. Current operating hours can be found at www.mlp.cz/en/branches.
We extend the loan period to five weeks with the possibility of extension. You can find out the current status of loans on the library's website in My Account. Tip! Do not hesitate to contact us by e-mail knihovna@mlp.cz, via Facebook or by phone at +420 222 113 555.