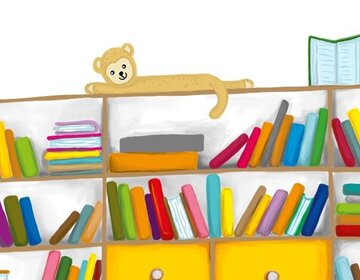 We are significantly expanding the opening hours at our branches from Monday, October 11, 2021.
New opening hours
We try to keep the library as an open and safe space at the same time . We are expanding our opening hours in compliance with all anti-pandemic measures. We are approaching the operating hours that our branches had before the pandemic. We believe that this step will facilitate your visit. Observe the basic precautions when visiting – a respirator or nanotank attached.
The new opening hours will begin on Monday, October 11, 2021. We are also open on Saturdays at the following branches: Dejvice, Jezerka, Korunní, Ládví, Lužiny, Opatov, Smíchov and the Central Library.
Before visiting the library, check the current opening hours of individual branches at www.mlp.cz/en/branches. Opening hours may be limited locally if the situation get worst.