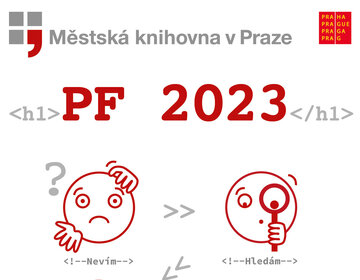 What will the year 2023 bring to the Municipal Library in Prague? A new library-wide theme, the opening of two branches, and a look back at the 30th anniversary of the Film Club.
Czech libraries have chosen media literacy as a common theme for the next two years. It is not a new topic for libraries, but given how topical it is, it deserves much deeper attention.
Neutral Guide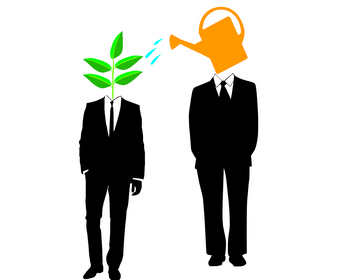 Libraries are thus building on what they did years ago when they became places where people learned basic computer skills, and discovered the services of the Internet and its functioning. Now their role is shifting to that of neutral guides who should help anyone interested to understand the world of media.
Not only the erudition of librarians plays a crucial role in this, but also the accessibility of the library and its services to the general public. This includes local accessibility (library network), time accessibility (opening hours), and financial accessibility (registration fee). We will pay attention to all of these at the Municipal Library in Prague. The low registration fee is a strategic decision and will not change in 2023. An adult (over 15 years old) will pay 60 CZK/year. Children up to 15 years old, people over 70 years old, citizens of Ukraine, and people with TP, ZTP or ZTP-P cards can register for free.
Libraries in the network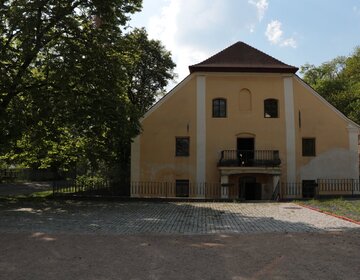 The cultural policy of the capital city Prague cultural policy considers the library network to be an important part of Prague's cultural infrastructure. The year 2023 will bring significant expansion, with two new branches opening.
Velký mlýn (Prague 8) will be a branch that will not only partially fill white space on the library network map for the Libeň and Palmovka area but will also become an important local cultural player. The reconstructed baroque mill building will serve not only as a library but also as a cultural hall and a café. The opening of the library in Petřiny (Prague 6) will be one of the biggest events in recent years and its significance is Prague-wide. The library in Petřiny will be equipped with everything the locality currently lacks, including clubrooms or a multipurpose hall. It is expected to open in autumn 2023.