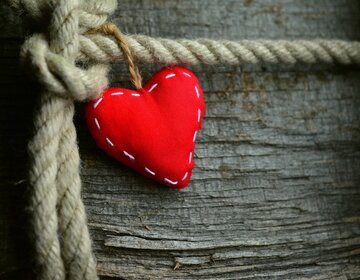 Come and delight your loved ones and contribute to a good cause at the same time. What can you expect?
On Saturday, February 11, 2023, we will be hosting a market where sheltered workshop employees will be selling their products. You are cordially invited to the pre-Valentine's Day market, which will be held from 1:00 pm to 6:00 pm in the lobby of the Central Library in Marianske Square. How to get there? By metro A, trams 17 and 18; buses 207 and 194.
Support a good cause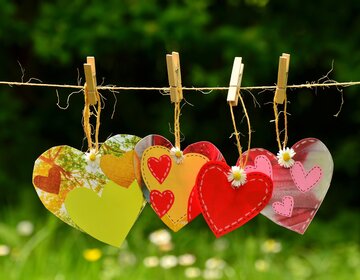 Our library has established cooperation with several Prague-sheltered workshops and together we would like to make you happy. The employees of the sheltered workshops Inspirace, Lemniskáta, Borůvka, A MANO, and Jedna bedna will be selling their products. A wide range of beautiful gifts made of various materials such as glass, ceramics, fabric, paper, and much more is ready. There is something for everyone to choose from and at the same time help the handicapped by purchasing them.
Sheltered workshops employ people with disabilities. Such workshops engage in various activities, most often creating all kinds of products which they offer to the public. By selling these handmade items, they then raise the necessary funds for their further activities. Come and make your loved ones happy while contributing to a good cause. Illustration courtesy of Pixabay.com.