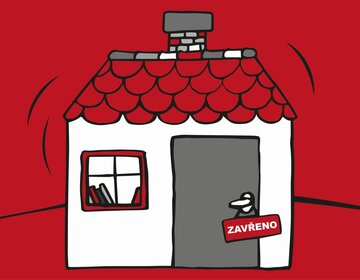 Dear readers, this year we have a classic summer closure. From Monday 25 July to Sunday 7 August 2022, all of our branches will be closed. Read on for important information.
Where to return books during the closure?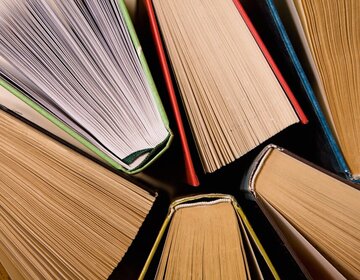 You can return books even if we're closed. During the holiday closure, you can use the biblioboxes at the Opatov, Jezerka, Hloubětín and Lužiny branches or return them at the Central Library, which will be accessible from Valentinská Street during the closure. The kiosk in Centrum Černý Most will be open throughout the holidays from Monday to Sunday from 09:00 to 21:00.
For current operations, visit www.mlp.cz/en/branches.
Download eBooks or listen music online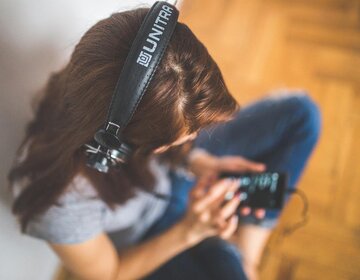 E-books from the E-library can be downloaded for free for reading on mobile phones and readers. As a registered reader, you can use online databases from the comfort of your home, office or school. Remote access requires a valid library registration, online membership is also sufficient. To log in to the database, just fill in your username (ID number or nickname) and password.